Design
A sign system well thought through helps people to feel secure in unfamiliar surroundings and will additionally therefor contribute to the trademark elements that will create identity and coherence. We at Lexsign have extensive experience in adapting our sign systems with both the look and feel of our clients' brands and in the same time find a nice balance between the costs of "customized" and "standardized" solutions.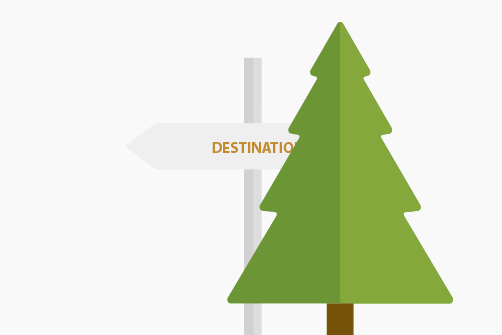 Visibility
Can you see the signs?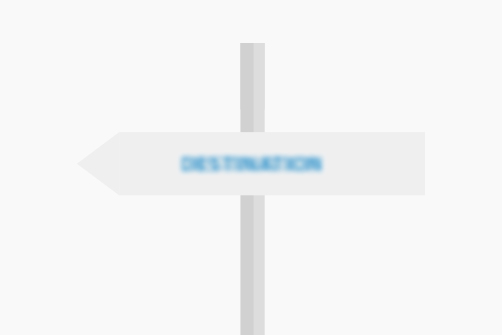 Readability
Is it possible to read the signs from the right distance??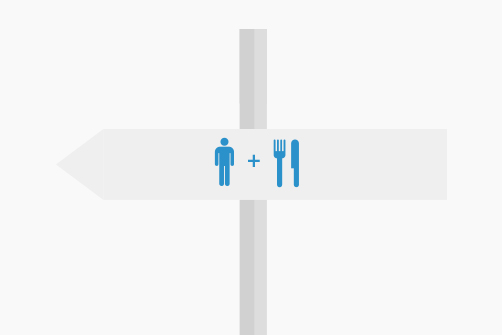 Understanding
Is the information on the signs easy to understand?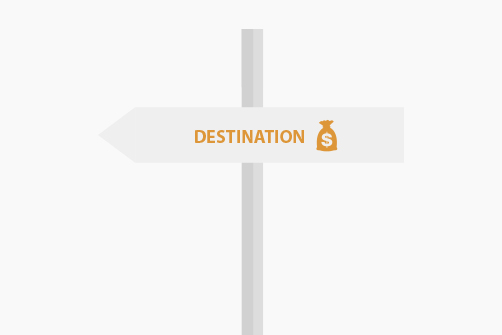 Credibility
Do the users feel that they dare to rely on the signs?